Elementary Nurse's Office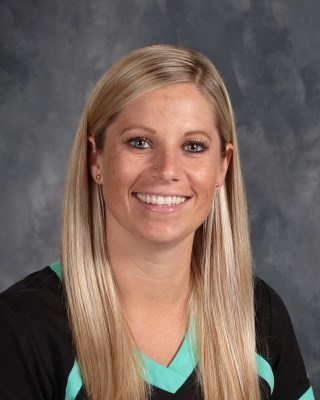 Jessica Hulett-RN
Degrees and Certifications:
Associates degree in Nursing

Associates degree in
Humanities Advanced Cardiac Life Support certification

Basic Cardiac Life Support certification

CPR certification

NIH stroke scale certification
If you ever have questions you can reach me at 607-698-4225 ext. 1116
I joined the CG team in 2017. I graduated from CG in 2005 and have continued to raise my family here. I graduated in 2009 from Alfred State College as a Registered Nurse. I also work Per diem in the Emergency Room at Noyes Memorial Hospital , in addition to being at CG. I truly love it here at CG and the kiddos have all become like family to me <3. I provide care for injuries and acute illnesses for all students and long term management of students with chronic health conditions ( Asthma, Diabetes, Seizure disorders, food allergies etc.) I am responsible for assessing health complaints, medication administration, vision/hearing/scoliosis screenings and referrals. It is also my responsibility to make sure all of the students immunizations and physicals are up to date per grade level and report any infectious diseases. My priority as the school nurse is to keep your child healthy and ready to learn!
See below for some helpful links
COVID-19 Information For Parents