Thanksgiving dinner with turkey, gravy and all the trimmings will be served for lunch tomorrow, November 17th.

Elementary Picture Retake Day is tomorrow, November 17th. Visit inter-state.com/order. Call Elementary main office for order code.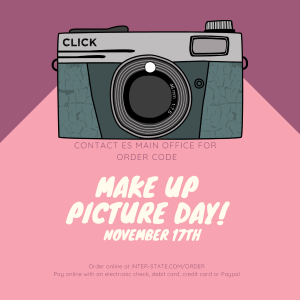 We have set up our Verizon hotspots for our virtual learners. There are now 3 locations where you can drive to get Wi-Fi service: - Methodist Church in South Canisteo - WLEA - Greenwood School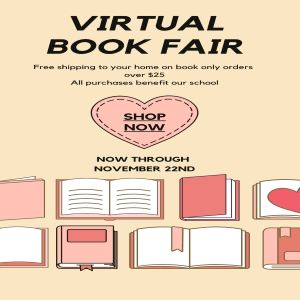 Students are celebrating 50th day of school with Root beer floats on November 18th! Donations needed: Pre K-Straws/Kindergarten-Napkins/1st & 2nd-cups/3rd through 6th-2 liter of root beer soda. Donations needed by November 17th. Students are encouraged to dress up in their 50's era clothing.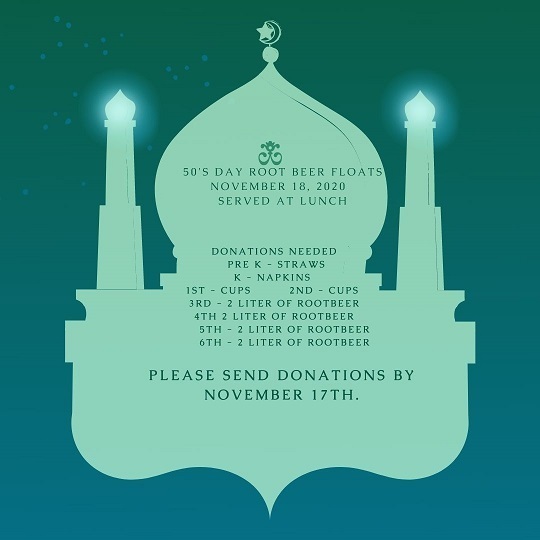 November 17th is Elementary School Picture Retake Day! Visit Inter-state.com/order to purchase your photos, call the ES main office for the online order code. Inter-State studio will accept electronic check, credit card, debit card and PayPal for payment.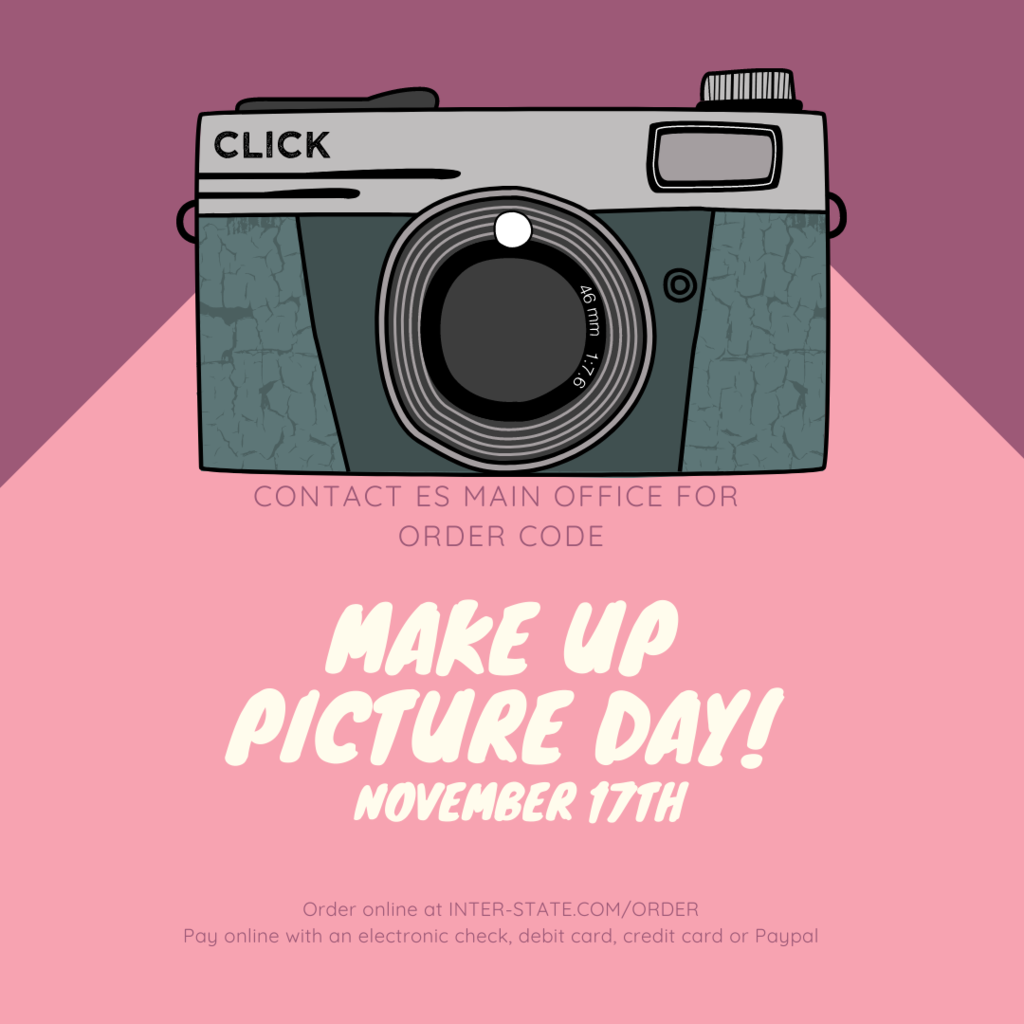 Our annual Halloween parade will be cancelled this year due to COVID, the Elementary students are encouraged to wear their Halloween costumes to school on Thursday, October 29th. Unfortunately visitors will not be permitted into the building to assist with any of the Halloween activities that individual classrooms have planned. Stay tuned, your students teacher will communicate individual classroom party plans with you.
Dear Parents of CG Students, You may have recently received a Pandemic Electronic Benefit Transfer (P-EBT) 2020 Card in the mail. The child whose name is on the P-EBT Card is automatically eligible for and receiving up to $420 in benefits because they were eligible for free lunches at school. The benefits are to be used to buy food to make up for free meals that they would have received at school, had schools not closed this past spring due to the pandemic. Please read carefully and follow the included instructions to activate your card. Do not throw away the card. Keep it for any future benefits your child may receive. For more information, visit our CG website under COVID-19 updates.
Reminder that this Thursday, October 8th is Early Release Day. Students dismiss 15 minutes early.
Want to quickly know what's for lunch ? Download our CGCSD app and it's right at your fingertips. Want to know what's happening at your child's/grandchildren's school? Download the app, select your preferred school and receive push notifications with important announcements. Try it today!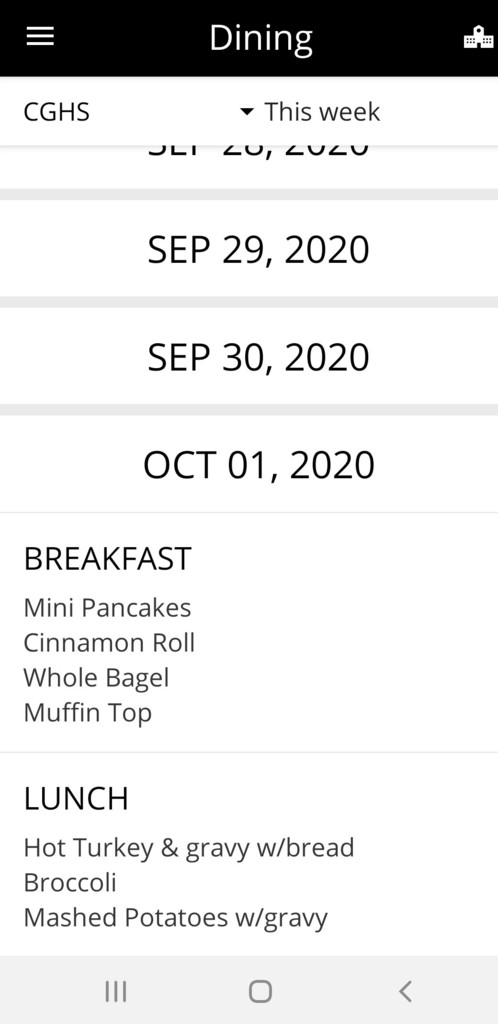 Canisteo-Greenwood Emergency Early Release Day has been scheduled for Thursday, October 8, 2020. All students and staff will be dismissed 15 minutes earlier. Parents please plan accordingly.
Breakfast and lunch menus can now be found on the app. Just pick which school you are looking for and press "dining". What an easy way to find out what is for breakfast and lunch that day on the fly!
We are excited to offer our new app that can be downloaded from either the Google or Apple app store. With this app, you will have the most up-to-date information without having to dig through the website or rely on social media. We will be able to communicate with you directly through the live feed and push notifications.

Welcome Back Students, Faculty and Staff. We missed you!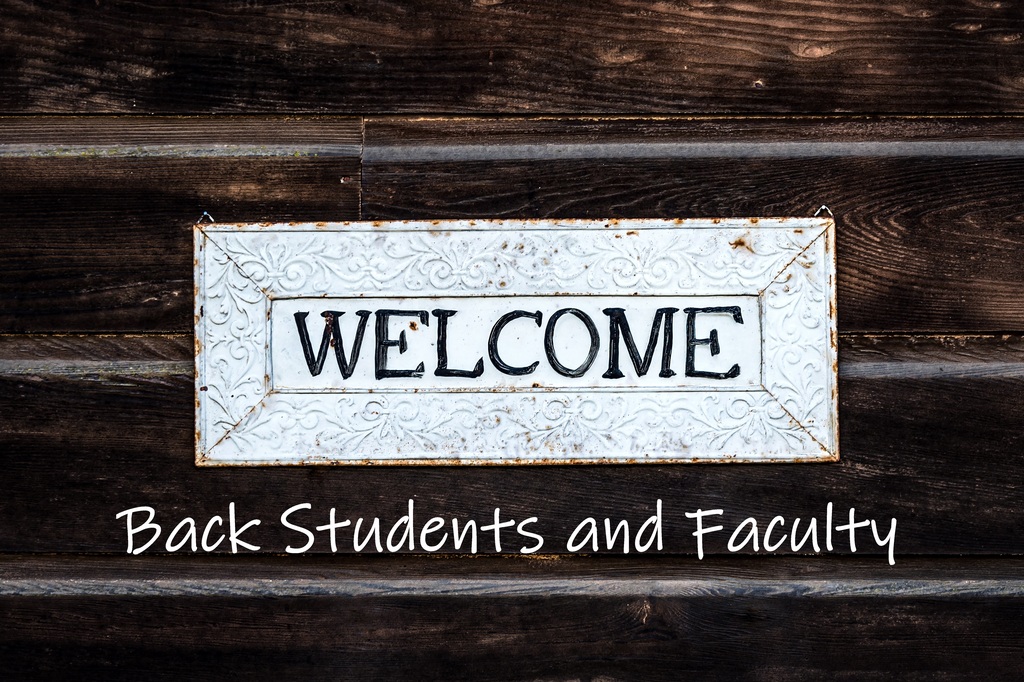 Section V to move forward with low-moderate sports starting September 21st.

NEW UPDATE: If your child is absent from school, we ask that you please call the office that day. With the COVID regulations, we cannot allow the student to return to school until we know the reason why they are out. Even if you are taking them to an appointment, please call us and let us know because until we have the conversation with a parent, we have no idea why your child is out. For the elementary school, please dial ext. 1401. For the high school, ext. 2400 Thank you for your patience and consideration.

We want to thank all of our elementary parents this morning for a very successful drop off. Although it looks a different and a little chaotic, we will get the hang of it. Your patience was extremely appreciated. Just a friendly reminder that for your safety, please do not park on the inner part of the drop-off loop. We do not want our parents and children having to cross in front of moving vehicles. In addition, we cannot have vehicles parked at the mouth of the driveway. It causes a back up into Greenwood Street and creates a potential head on situation for vehicles coming into the loop and exiting the loop.

While the weather is nice we will be conducting our mandatory fire drills the next couple of weeks.

This week students are learning how to walk in the halls.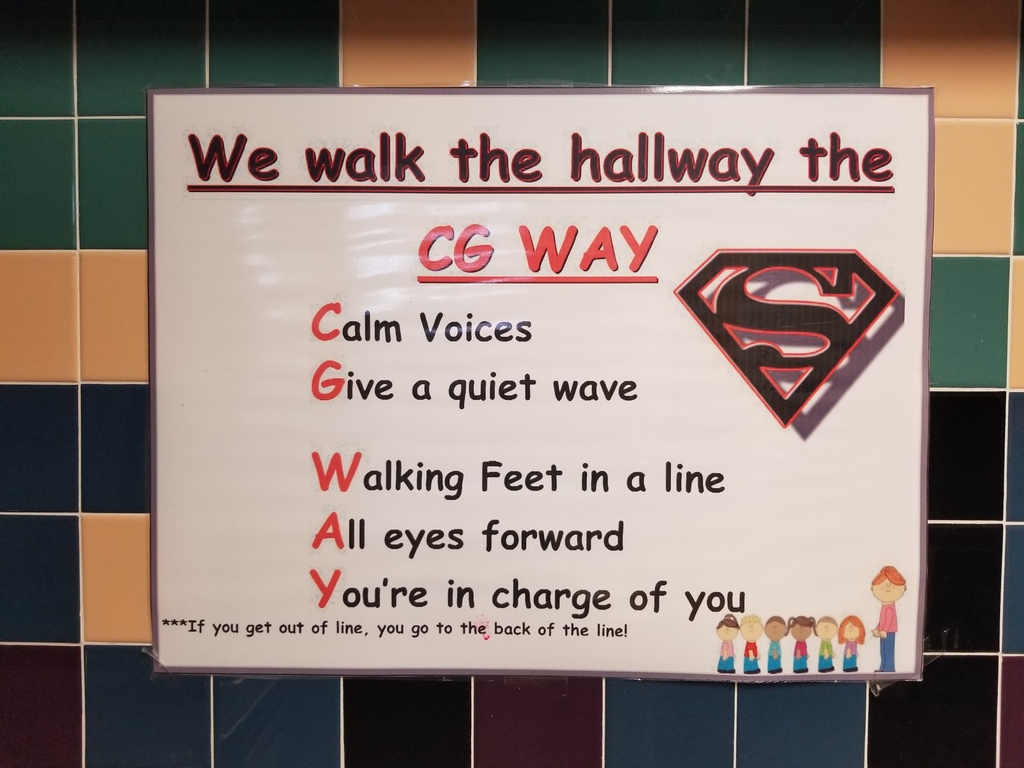 Students Are excited to be back to school!