For current listing of openings go to 2022-23 Openings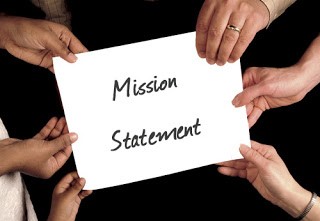 Mission Statement
The Mission of the Canisteo-Greenwood Central School District believes the primary purpose of an effective school is teaching for learning. We believe that all students can learn and can achieve at optimum levels of academic performance, regardless of their previous academic performance, family background, socio-economic status, race or gender, national origin or handicap. The District will foster positive growth in social/emotional behavior and attitudes.
Administrator/Certified Teacher Procedure
Candidates for certified positions (administrators/teachers) must apply through our online application which is available by clicking here: (Applicant Tracking) All related supporting documents, including credential files must be scanned in and attached to your online application. Candidates must hold a valid NYS teaching certificate.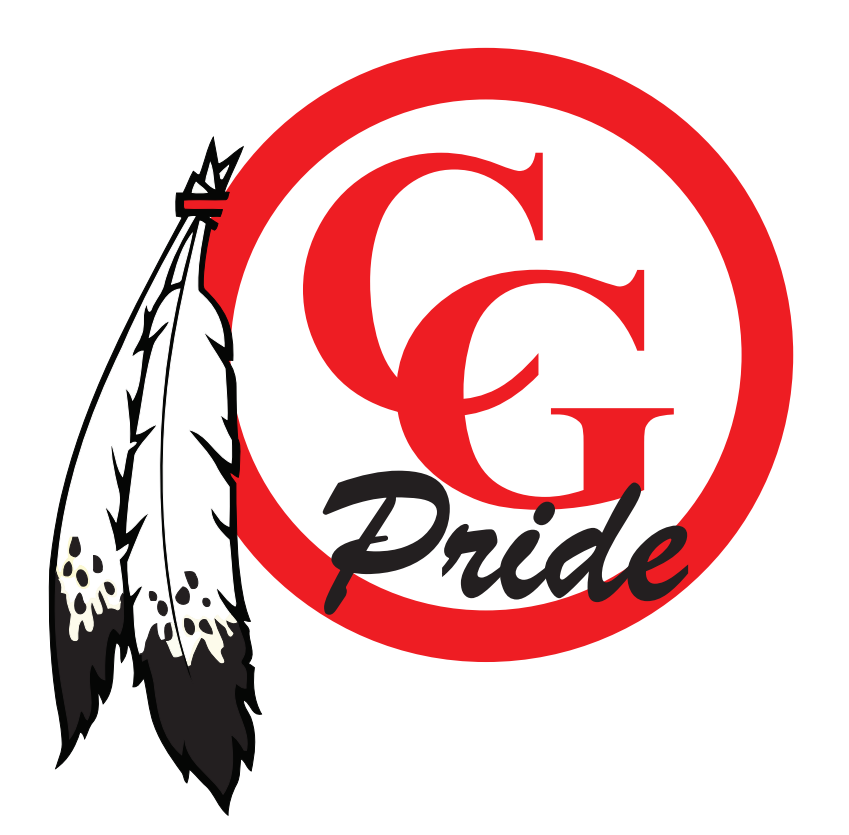 What is Applicant Tracker?
The WNY School Application system is a consortium of schools brought together to offer an online application process to prospective teachers and administrators. Applicants complete a thorough application which is stored in a shared database. Districts post positions on the site and applicants can attach their documents to any postings in the database.
Support Staff /All Substitute Procedure
Thank you for your interest in Canisteo-Greenwood School District! We ask that you use the online application to apply for substitute and noncertified positions within our school district. Due to the large volume of applicants we ask that you do not send paper applications to the schools.
Interested individuals should submit our online application to the District Clerk at ctaggert@cgcsd.org or drop off the application to the District Office located in the High School.
The Canisteo-Greenwood School District requires fingerprint clearance for all school employees as well as volunteer coaches The one-time cost for this service is determined by the New York State Education Department. For more information regarding fingerprinting, click here.