CANISTEO-GREENWOOD AFTER SCHOOL CHILDCARE PROGRAM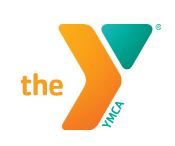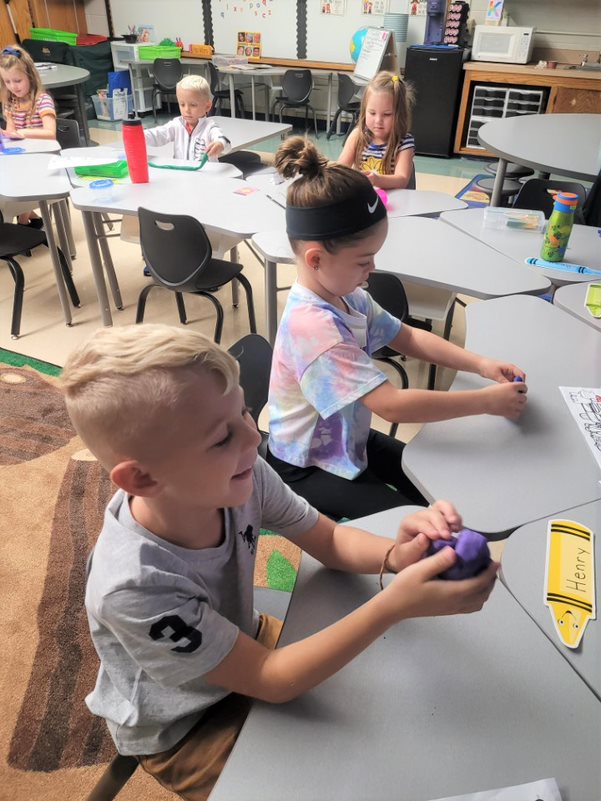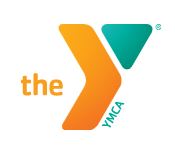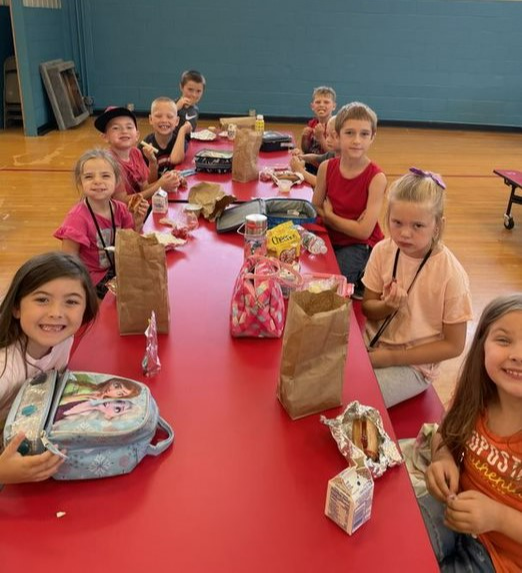 CANISTEO-GREENWOOD AFTER SCHOOL CHILDCARE PROGRAM
This program is provided on the Canisteo-Greenwood Campus by the
Hornell Area Family YMCA
18 Center Street
Hornell, NY 14843

(607)324-5520 (Hornell YMCA)
(607)968-4284 (Canisteo YMCA Program)
Contact Chelsea Larson at at the YMCA at Clarson@hornellymca.com with specific questions. Applications will be available at the Hornell YMCA front desk.
Canisteo After-School Program:
3-Day Program: $90
5-Day Program: $120

OUR GOALS:
• To provide quality care for children regardless of social or economic background.
• To help children develop to their fullest potential
• To deliver the program in a positive YMCA environment of safety, support, and care.
The YMCA believes the After School Program should provide opportunities and experiences which stimulate a child's physical, social, intellectual and emotional development. Examples: gym activities, games, arts and crafts, movies, books, and a nutritional snack. The YMCA believes the program should work in cooperation with other area institutions including schools, churches, social service agencies, etc., when possible.
HORNELL YMCA AFTER SCHOOL CARE
HOURS OF OPERATION AT CANISTEO SITE (CANISTEO-GREENWOOD ELEMENTARY SCHOOL)
Program Hours
Afternoons: 2:30 p.m. to 6 p.m.
Child must become an active YMCA member in order to register for after school
Link to our Website:
Hornell Area Family YMCA | Hornell Area Family YMCA (hornellymca.com)