Mascot Committee Supporting Documents
Seneca Nation Position Statement on Schools and Sports Teams
The use of Native American names, references, and imagery for the logos and mascots of schools and their sports teams is blatantly offensive to the Seneca Nation and has no place in a multicultural society that values diversity. It is not an "honor", as many schools and teams assert, to be inaccurately portrayed by caricatures and references that have no connection to our history or our living cultures. The Seneca Nation calls on all districts and educational institutions to immediately cease this practice.
In 2005 American Psychological Association (APA) adopted a formal resolution recommending this kind of imagery be retired due to the "growing body of social science literature that shows the harmful effects of racial stereotyping and inaccurate racial portrayals, including the particularly harmful effects of American Indian sports mascots on the social identity development and self-esteem of American Indian young people."
The APA cites research (https://www.apa.org/pi/oema/resources/indian-mascots) that this:
• Undermines the educational experiences of members of all communities-especially those who have had little or no contact with indigenous peoples.
• Establishes an unwelcome and often times hostile learning environment for American Indian students that affirms negative images/stereotypes that are promoted in mainstream society.
• Undermines the ability of American Indian Nations to portray accurate and respectful images of their culture, spirituality and traditions.
• Is a form of discrimination against American Indian Nations that can lead to negative relations between groups.
Contradicting claims by the defenders of these mascots that Native people do not find it offensive, the National Congress of American Indians has challenged these stereotypes and offensive portrayals for over 50 years (http://www.ncai.org/proudtobe). There are several Native-led organizations and initiatives that have been actively opposing the use of mascots and Native imagery by professional and school sports teams for many years.
If schools are truly interested in honoring the Seneca Nation, or any other Native nations, they will commit to eradicating all vestiges of this practice while also making authentic and substantive Native studies a part of their curriculum. The Seneca-Iroquois National Museum is a great resource for educators and has hosted teacher trainings for local school districts. Working directly with our museum would enhance efforts to provide students with a well-rounded education that accurately deals with Native peoples. With all the current attention being given to social justice matters nationally, including changes taking place for professional teams, it is well overdue that educational institutions do the right thing in regards to this issue.
New York State Senate Bill
STATE OF NEW YORK
1549--E
2021-2022 Regular Sessions
IN SENATE
January 13, 2021
Introduced by Sen. BIAGGI -- read twice and ordered printed, and when printed to be committed to the Committee on Education committee discharged, bill amended, ordered reprinted as amended and recommitted to said committee -- committee discharged, bill amended, ordered reprinted as amended and recommitted to said committee -- committee discharged, bill amended, ordered reprinted as amended and recommitted to said committee recommitted to the Committee on Education in accordance with Senate Rule 6, sec. 8 -- committee discharged, bill amended, ordered reprinted as amended and recommitted to said commit­ tee -- committee discharged, bill amended, ordered reprinted as amended and recommitted to said committee
AN ACT to amend the education law, in relation to native names, logos, or mascots
The People of the State of New York, represented in Senate and Assem- bly, do enact as follows:
1 Section 1. The education law is amended by adding a new section 319 to
2 read as follows:
3 § 319. Native mascots. names or logos. 1. As used in this section,
4 "native name, logo.., or mascot" shall mean any person, animal or object
s used to represent a school district which names, refers to, represents.
6 or is associated with Native Americans, including aspects of Native
7 American cultures and specific Native American tribes.
8 2. No public school shall use a native name, logo. or mascot._
9 3. Notwithstanding this section. a public school may continue to use
10 uniforms or other materials bearing a native name. logo. or mascot that
11 were purchased on or before the effective date of this section until
12 September first. two thousand twenty-four if all of the following
13 requirements are met:
14 (al The school selects a new school or athletic team name. logo. or
15 mascot;
EXPLANATION--Matter in italics (underscored) is new; matter in brackets [-] is old law to be omitted. LBD02998-18-2
S. 1549--E
1 (b) The school refrains from purchasing, acquiring, or using resources
2 for the purpose of distribution or sale to pupils or school employees,
3 any uniform that includes or bears their prohibited team name, logo. or
4 mascot;
S (cl The school refrains from purchasing. acquiring, or using resources
6 for the purpose of distribution or sale to pupils or school employees,
7 any yearbook, newspaper, program, or other tangible material that
8 includes or bears the prohibited school or athletic team name, logo, or
9 mascot in its logos or titles;
10 (d) The school refrains from purchasing or constructing a marquee,
11 sign, or other new or replacement fixture that includes or bears the
12 prohibited school or athletic team name, logo, or mascot. This paragraph
13 applies to facilities that bear the prohibited school or athletic team
14 name. logo, or mascot, in which case the school shall remove the prohib-
15 ited name, logo or mascot no later than the next time the associated
16 part of the facility is replaced in the normal course of maintenance.
17 4. Nothing in this section shall be construed to prohibit a federally
18 recognized tribal nation or state recognized tribal nation from choosing
19 to use a native name, logo. or mascot for a sports team comprised of its
20 tribal members, including a tribal school or intramural league.
21 5. This section shall not apply where an agreement exists between a
22 federally recognized tribal nation within the state of New York or a New
23 York state recognized tribal nation and a public school. Such agreement
24 must be provided in writing to the department within five days of the
25 effective date of this section. A public school shall not offer or
26 accept any money. consideration or thing of value pursuant to any such
27 agreement. The tribal nation shall have the right and ability to revoke
28 any such agreement at any time at its discretion. If an agreement is
29 entered into pursuant to this subdivision by either party, the public
30 school shall have one year from the date of termination to discontinue
31 its use of its native name, logo, or mascot.
32 § 2. This act shall take effect immediately.
Received Letter Regarding the Mascot
342 South Main St
Albion NY 14411
February 17, 2018
Board of Education
Canisteo Greenwood School District
84 Greenwood Street
Canisteo, NY 14823
Dear Board of Education,
I am a retired teacher from the Churchville-Chili School District in Churchville, near Rochester and also from Saint Joseph Catholic School in Batavia. My son is the Varsity Boys Swim Coach from a competing Section 5 school. My son's team competed against your Varsity Boys Swim team at the Sectional meet for Section 5 Class D schools held at Gates-Chili pool on February 13 & 15.
As a spectator in the crowd I watched a boy swim past me in lane 1 wearing a red swim cap with "Redskins" printed on the side. As a Native American, I was stunned and offended to see this. When I arrived home, I googled your school district on the website to find that "Redskins" is the name of your athletic teams. While it is a controversial subject, many Native American people consider the use of "Redskins" in any context to be a derogatory racial comment.
As educators and parents, we hope we have equipped our children with the appropriate tools to leave us and go out into the world to meet new people and deal with new situations. We hope they will do this with grace, tolerance and respect, making choices along the way using values that we have instilled in them. We want our students using language and conversation that those they meet feel respected.
On your website you state.... Our policies reflect our dedication to the educational process and the well being of all who enter our school.
And.... The District will foster positive growth in social/emotional behavior and attitudes.
The studies regarding education of Native American children show that negative imaging of Native Peoples has a direct and hurtful result in emotional, educational and overall child development. While you may not have identified Native children in your student population, you may have mixed blood children and families whether they identify as Native or not. We hope that those children will have the opportunity to develop emotionally with pride in their ancestral heritage.
I'm sure you are aware of the nationwide conversation, requesting professional, collegiate and high school teams to change their Native American logos and mascots to something that is not offensive to any racial group. To date numerous teams have changed their logo and team names, including many school districts in NYS. The Cleveland Indians have just announced that after many years of conversation they will retire their Chief Wahoo logo.
Every time your students enter into a competitive athletic event, they are representing your school and with your school name on your uniforms stating that it is OK to use "Redskins" in spite of the fact that it is hurtful to Indigenous children. Your school name of "Redskins" displays a particular attitude to not only your own students but to all the students and fans of those schools in your league and section. You compete against many other schools that see this name on your uniforms. Your cheerleaders and fans use this name in their cheers in front of many other communities. To all these people you are perpetuating the attitude that you are disregarding the hurt of Indigenous people and children.
In the sectional meet this week your athletes competed against Harley Allendale Columbia. One of my Traditional Indigenous friends sends her two children to Allendale Columbia, both enrolled Mohawks. While these two teens are not on the swim team and both are not confrontational people, their father was very active in approaching his home school district of East Irondequoit to change it's Native American logo several years ago. I would hope no uncomfortable situation should happen for any of your student athletes being approached by a concerned fan over the use of your district's chosen name, but that is a possibility.
If any of your graduates attend SUNY Fredonia, any of the Buffalo area colleges, RIT, Syracuse University or Cornell University, they are very likely to meet Native students, professors and staff. I hope they will approach these new people with the grace and respect not to use the term "Redskins". This term will not serve them well on any of these campuses.
Please consider entering into community conversations to discuss choosing another logo and name, one that will be respectful to all people both within your community and respectful to those communities you compete against.
The red faced man and red feathers of your logo are another discussion, one that can't be addressed in a few short sentences. But I will add that feathers are of deep, spiritual significance to Traditional Indigenous people here in North America, one not to be taken lightly.
I am writing to you as a parent from the Section 5 swim team community, but I also voice concern as chair of the Committee on Native American Ministries of the Upper New York Conference of the United Methodist Church.
I can't close this letter without complimenting your swim coach and athletes on their performance at the Section 5 Class D swim meet this week. Not only were your students well behaved, they competed with top results. Congratulations to them and their parents on many hours of dedication and hard work.
Best Regards,
-KA.-t LA) 1rt;--h, LAJ J..L vd­
Kae Woodruff Wilbert, Cherokee
cc: Michael Wright, High School Principal, Ann Hosmer, Athletic Director
Recent New York State Case
State: Cambridge Indian imagery must be gone by July
EVAN LAWRENCE Special to The Post-Star
Nov 30, 2021
CAMBRIDGE - It's official: Cambridge Central School District's Indian has to go.
In a ruling issued Monday, state Education Commissioner Betty Rosa annulled the Cambridge school board's vote of July 8 to reinstate the name, mascot and imagery it had retired on June 17.
The board's composition had changed between the two dates, giving the Indian supporters a 1-vote majority on the five-member board.
Rosa sided with eight parents in the district who petitioned her in August to strike down the July 8 resolution.
She agreed with them that the school board acted arbitrarily when it reversed its previous vote.
"The Commissioner has consistently invalidated actions where boards of education summarily reversed course without sufficiently explaining their reasoning," Rosa wrote.
She noted that the resolution to retire the mascot cited several reasons to do so.
"The July 2021 resolution, however, offered no meaningful explanation as to why (the board) no longer found the information it had previously cited persuasive.... The July 2021 resolution also failed to explain how the name and logo violated (the school's) DEI (diversity, equity and inclusion) policy in June 2021 but not a month later."
People are also reading...
1 Washington County still at highest positivity rate in the state
2 Police: Corinth man sent intimate photos of person to third party
3 Police: Man charged with attempted murder
4 Police: Fort Edward man had child pornography
In 2001, then-Education Commissioner Richard Mills asked local boards of education "to end the use of Native American mascots as soon as practical." That continues to be the state Education Department's policy, Rosa wrote.
Research since then has found that Native-themed mascots are harmful to Native Americans and, by reinforcing stereotypes and prejudice, to non-Native persons.
"Those findings remained consistent regardless of the 'stated intent of those who support(ed) Native mascots (i.e., to 'honor' Native Americans),"' Rosa noted.
The New York Association of School Psychologists opposes the use of Indigenous symbols for schools and their sports teams for that reason, Rosa wrote. NYSAP also holds that such symbols could violate the state's 2021 Dignity for All Students Act. The act prohibits creation of an environment that could cause students emotional harm.
The school's argument that the Indian fosters respect for Native Americans "is not supported by the evidence in the record," Rosa wrote, citing the school's "Lil' Indians" newspaper for the elementary school and other examples submitted by the petitioners.
Rosa extended the deadline for the school to remove the nickname and imagery to July 1, 2022. She also urged the school to abide by a proposal in the July 8 resolution to improve the school's curriculum about Native Americans.
"Retiring the mascot is not an end in and of itself; it is a small but important part of increasing the nature and quality of Native American education," Rosa wrote.
Rosa dismissed objections by the school's counsel that four of the parents who filed the petition did not have children attending school in the district. The other four parents do, she wrote. Also, the two petitioners who had their affidavits notarized outside New York didn't disqualify the other six petitioners who did, she wrote.
On the other hand, Rosa dismissed extra material and two letters submitted in September and October on the grounds that she had not given permission to do so. She also dismissed a proposed filing on behalf of the petitioners from Native American activist John Kane, who spoke at one of the school board meetings last winter.
School Superintendent Douglas Silvernell was out of the office Tuesday and not available for comment.
The Board of Education posted a statement on the school's website:
"We are disappointed with Commissioner Rosa's decision. The Board will be taking time to thoroughly and thoughtfully review the decision to best determine how to proceed. The board is committed to maintaining transparency throughout this process and will provide an update to the community after it determines how to proceed on this matter."
The board's next regular meeting is at 7 p.m. on Dec. 9. The board has been meeting in person with an online viewing option.
Please consider providing feedback for our committee to address or take into consideration -Mascot Survey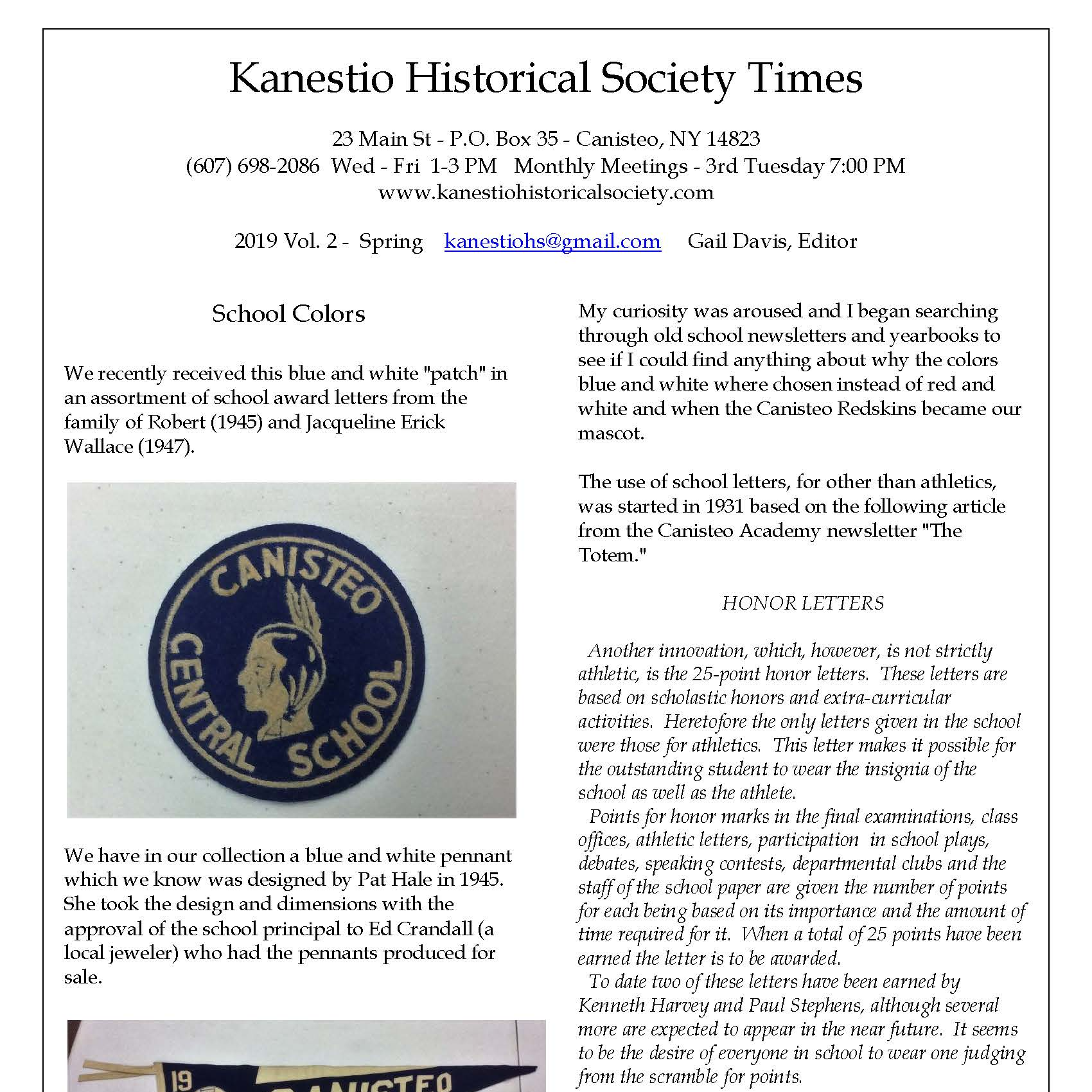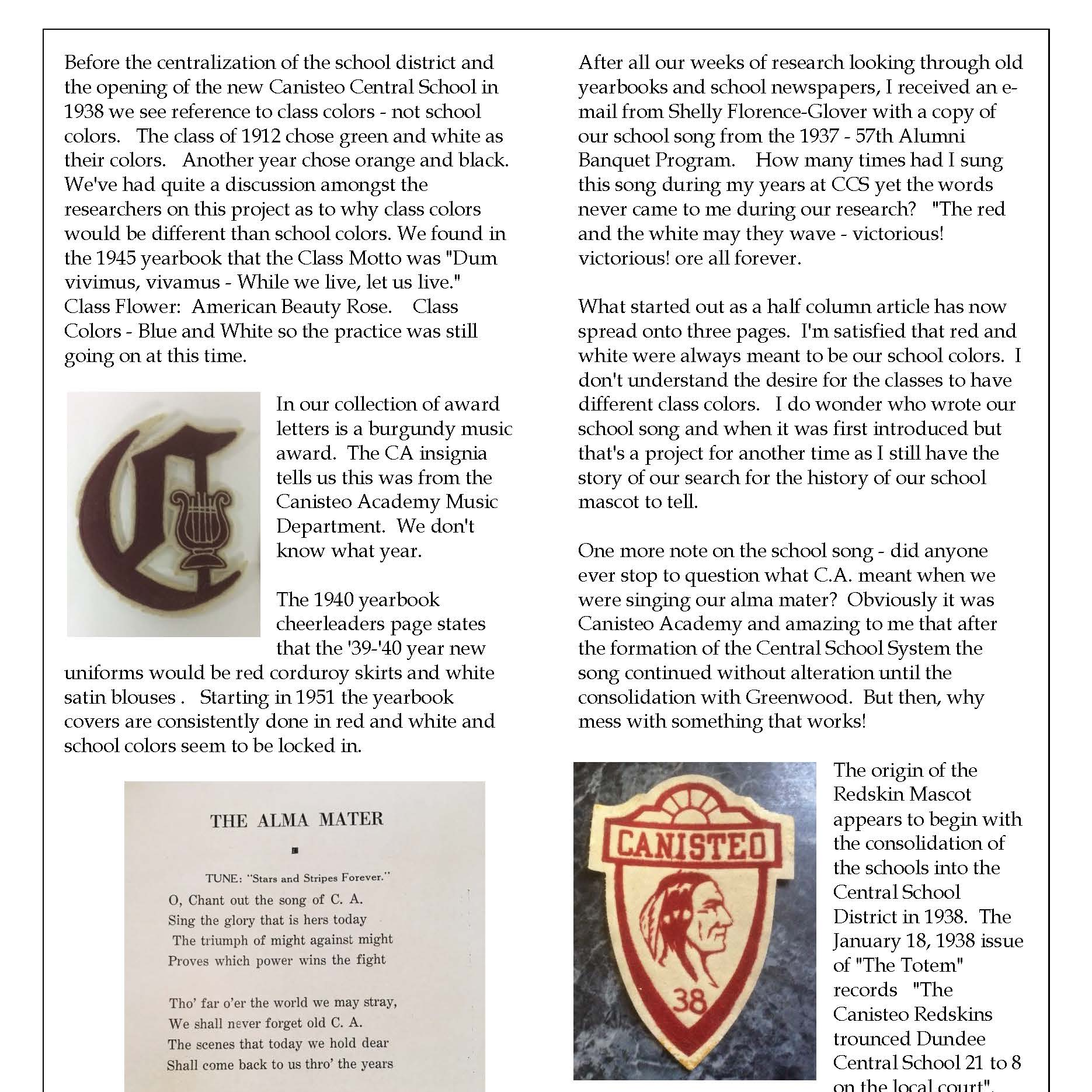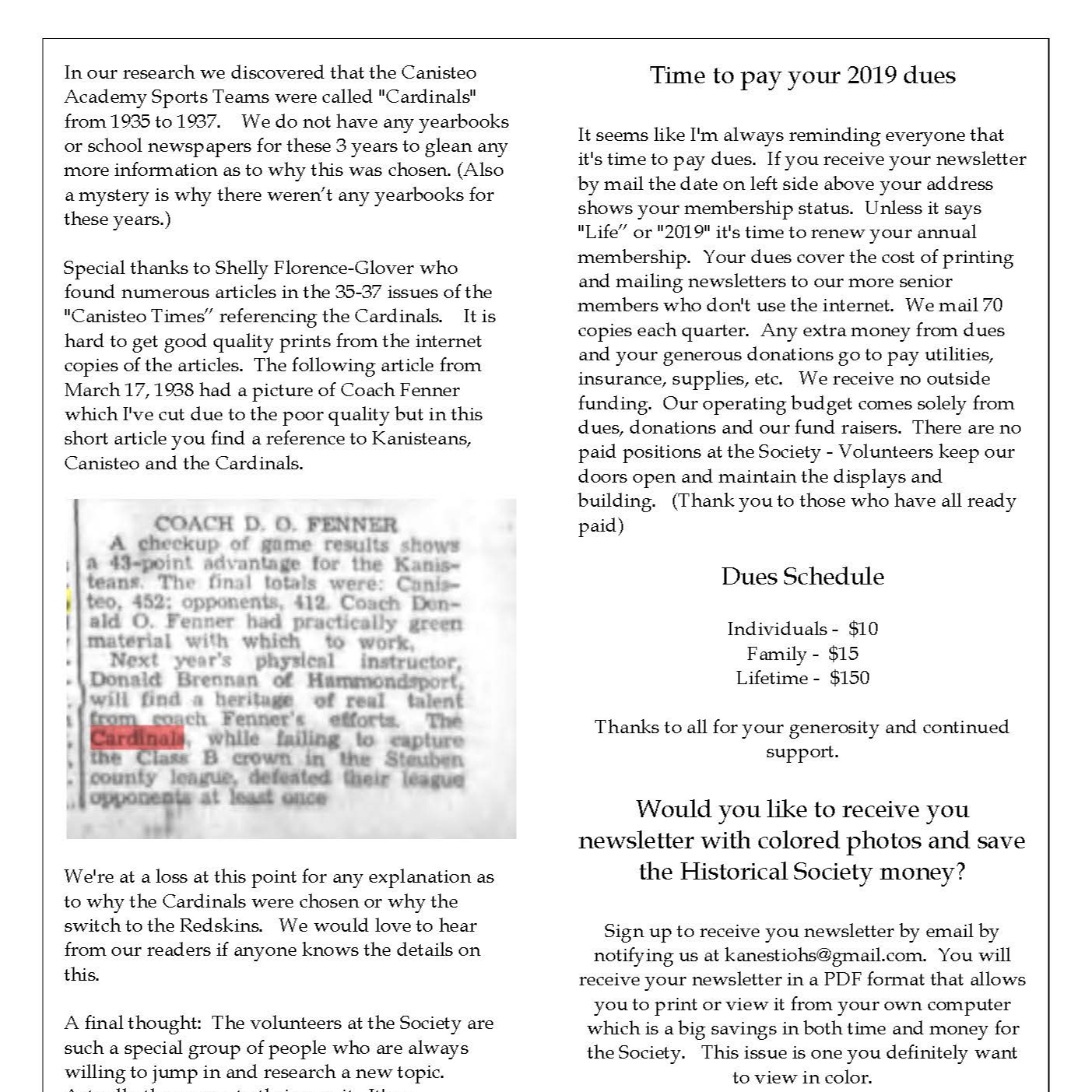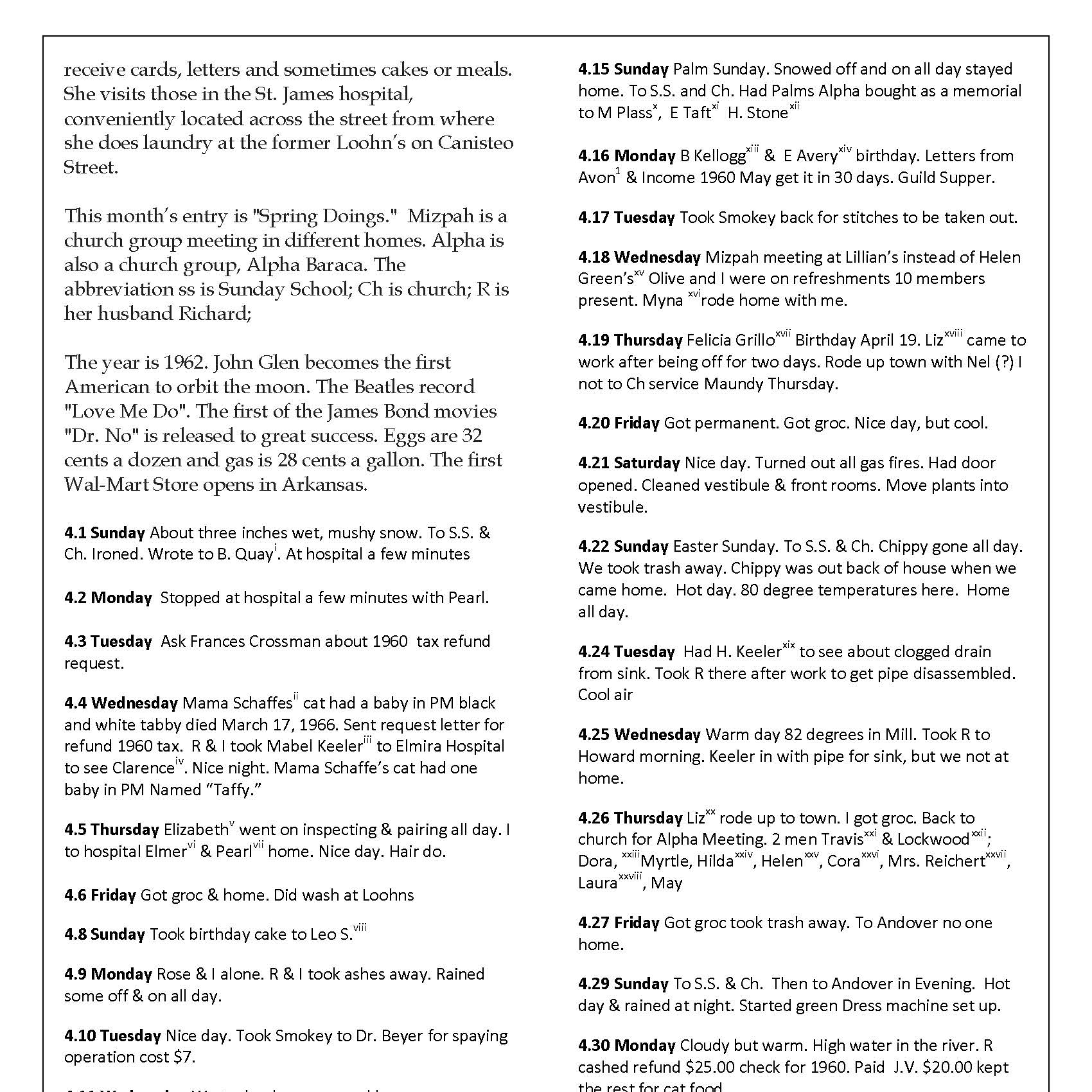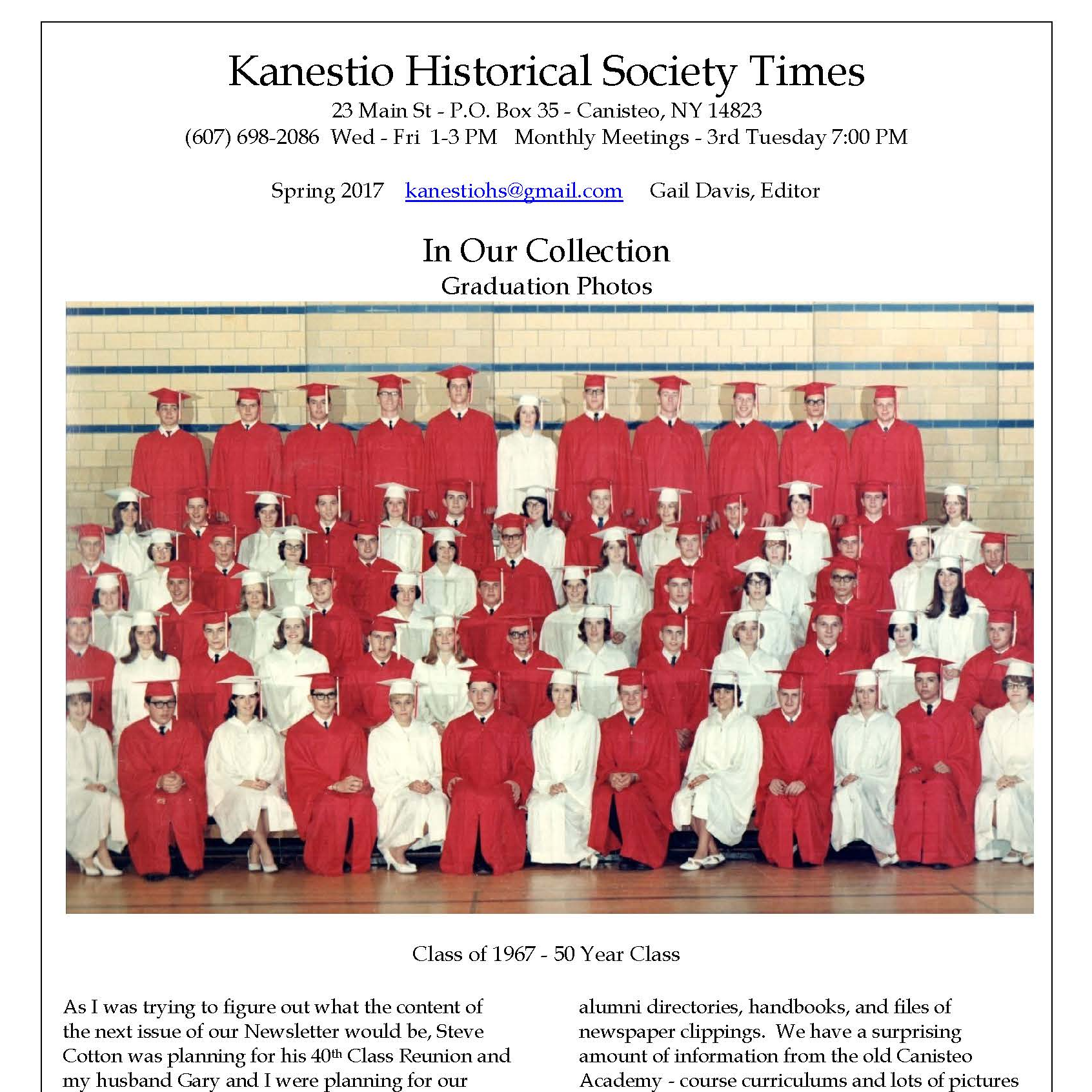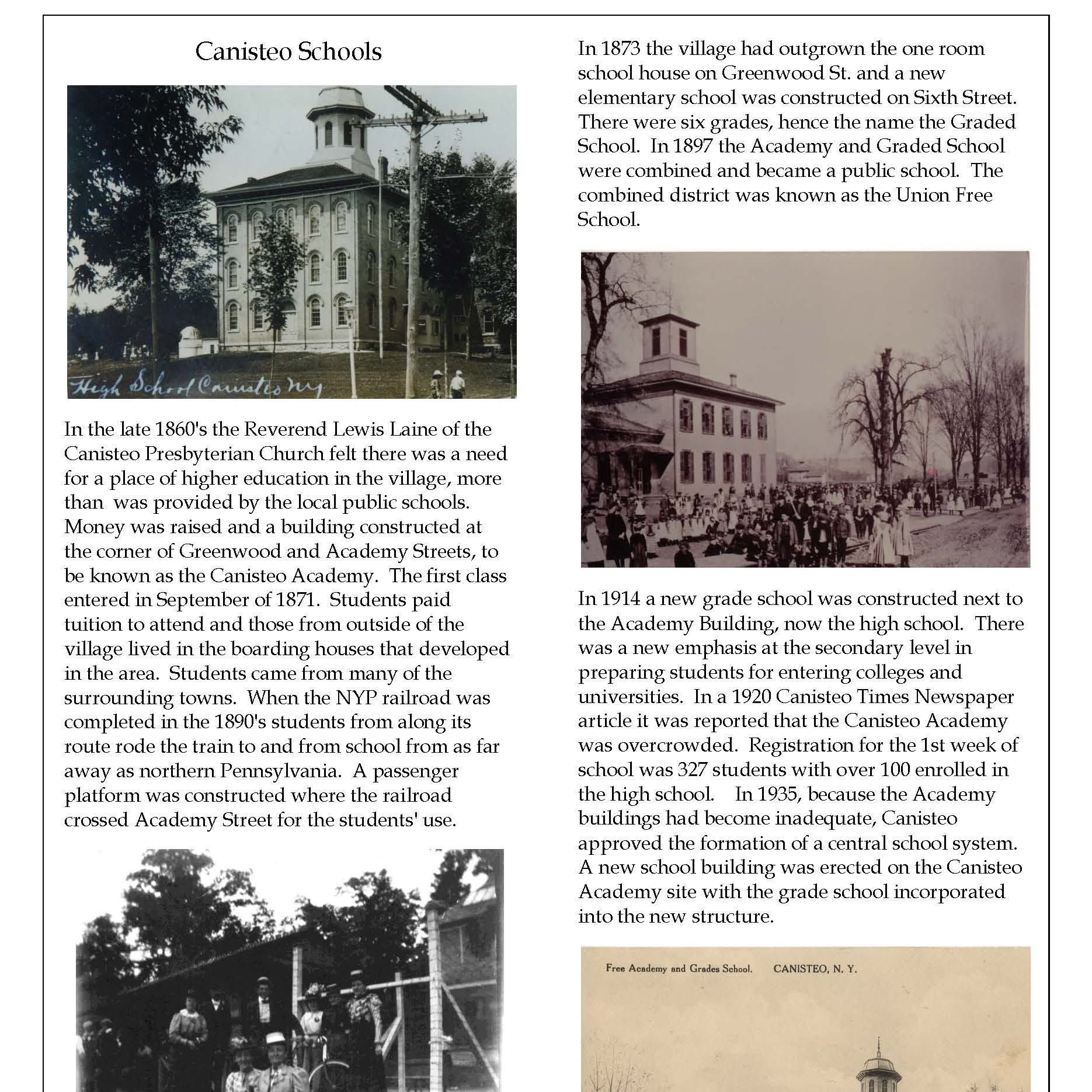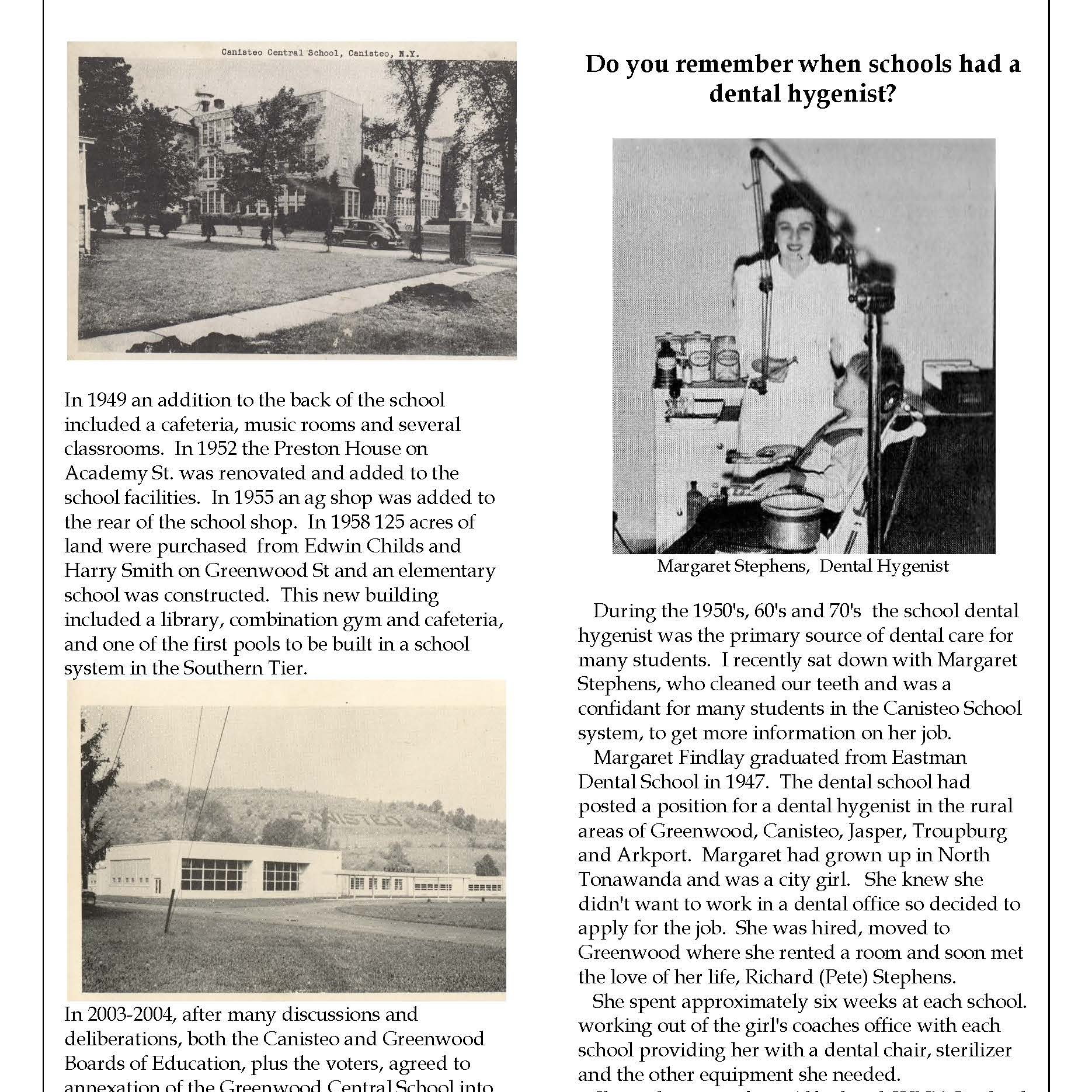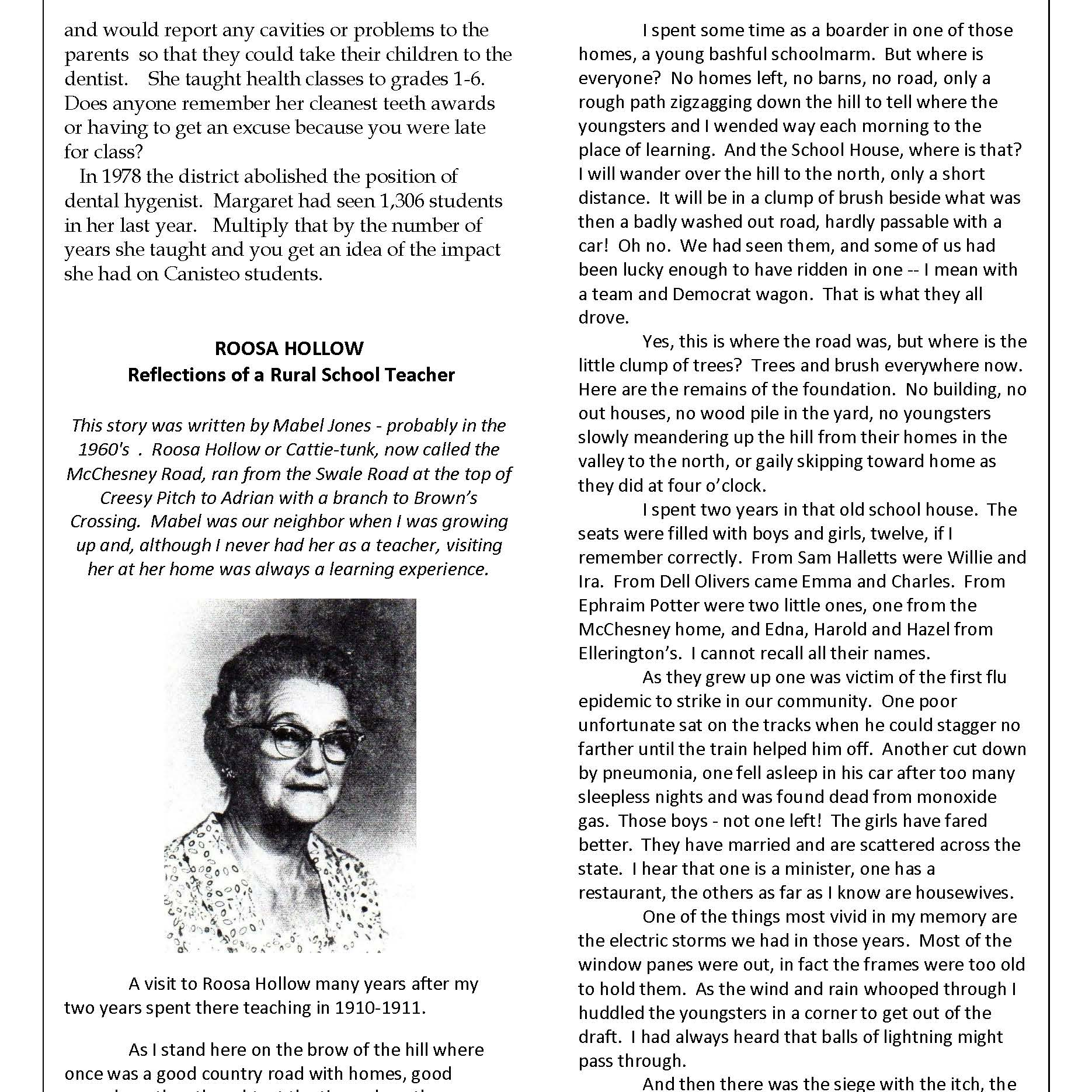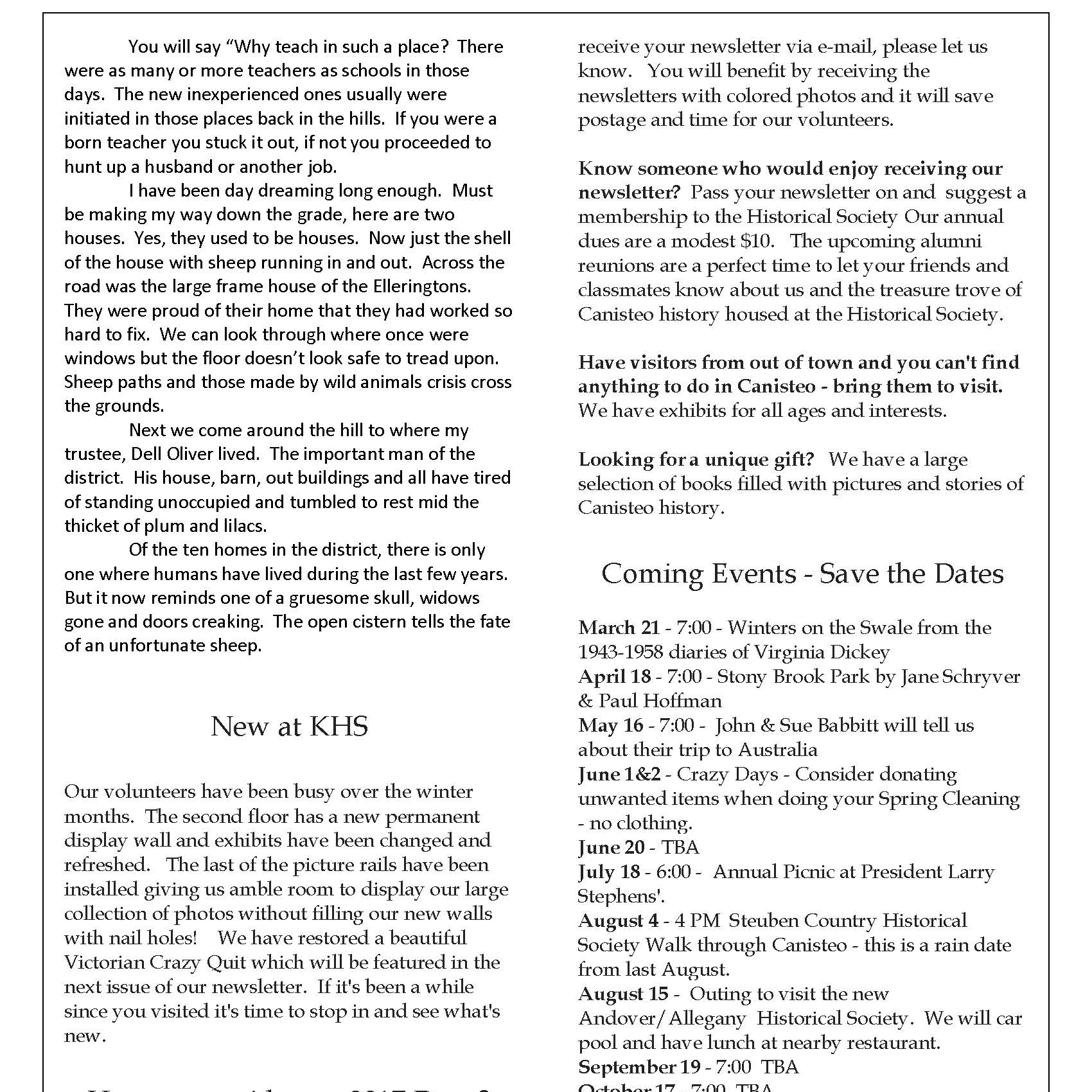 Please consider providing feedback for our committee to address or take into consideration -Mascot Survey