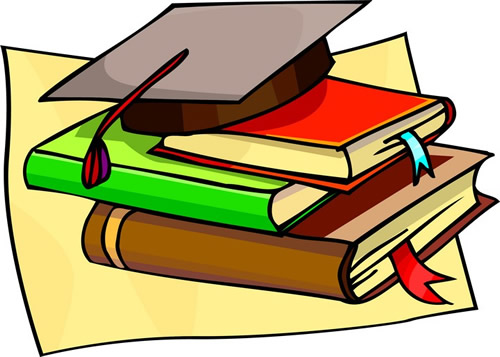 * not all courses listed in the course descriptions run each year
The cost for 2020 AP exams are $94, the non-refundable test fee is $40 - at this point in time students who qualify for free/reduced lunch will receive a discount for AP exams, but it is not yet published - last year the fee was $15. Billing for AP will come from Canisteo-Greenwood.
Price is subject to change each year
The cost for the 2019 CLEP exam for Spanish IV is $87
In the 2019-2020 school year all ACE courses will be free as long as the appropriate paper work is filled out and returned (proving NYS residency).