Welcome to our High School!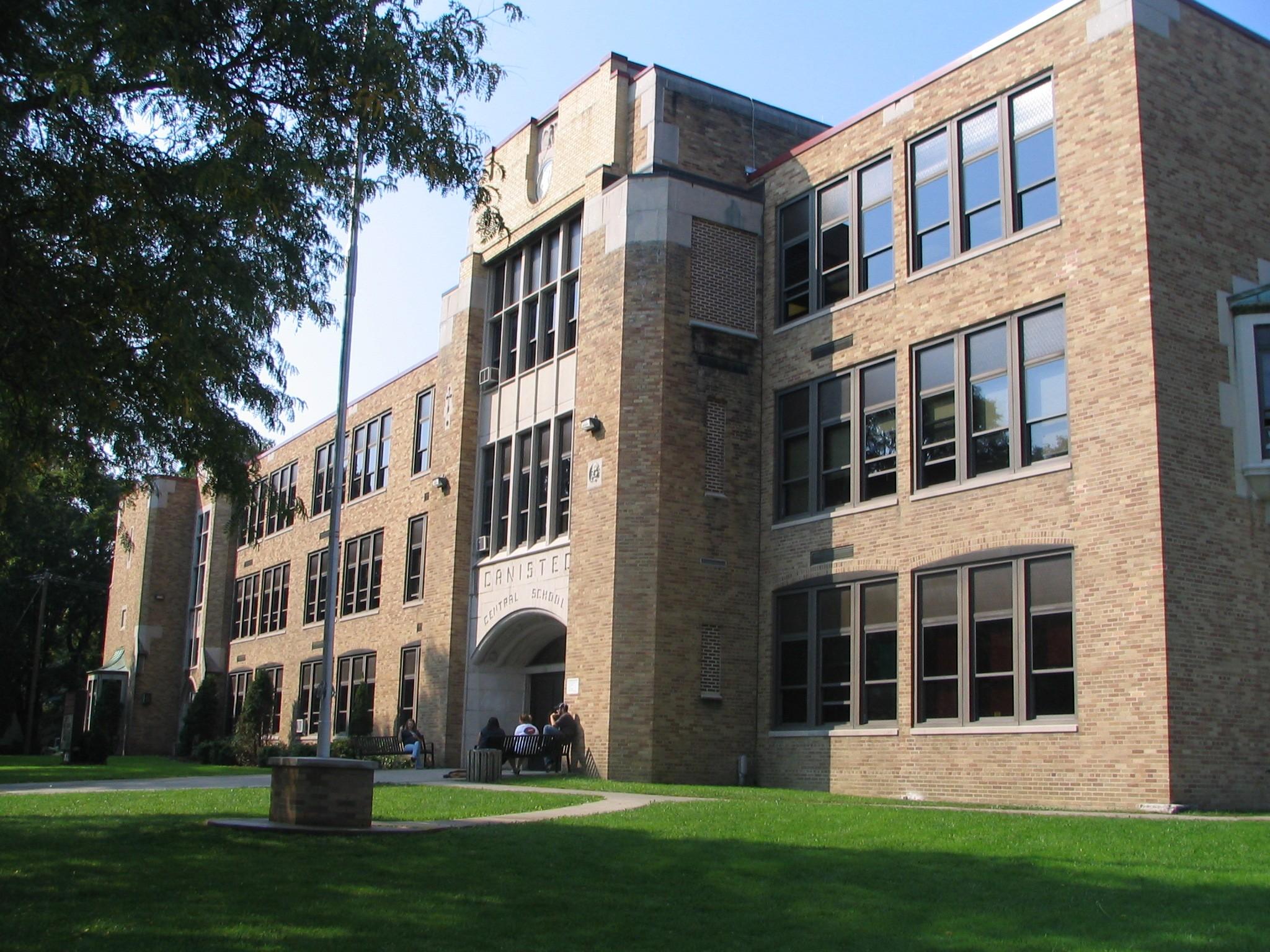 84 Greenwood Street, Canisteo, NY 14823 Phone: (607)698-4225 Fax (607)698-2776
Mrs. Amy Schaumberg, Attendance Secretary & DISTRICT REGISTRAR - ext. 2400 aschaumberg@cgcsd.org
Mrs. Andrea Burdick, Guidance Secretary - Requests for TRANSCRIPTS - ext. 2408 aburdick@cgcsd.org
Officer Harwood, School Resource Officer - Ext. 2440
Mr. Peter Reynolds, Principal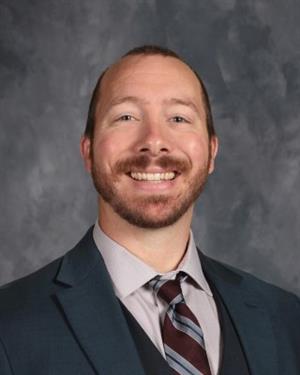 Mr. Matthew Drouin, Dean of Students & Athletic Director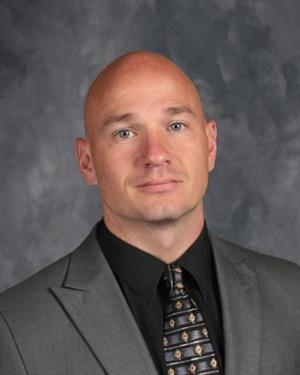 Phone Ext. 2410
Ms. Trixie McMindes, Secretary to Dean of Students/Athletic Director and Intervention - ext. 2415 tmcmindes@cgcsd.org
Welcome to the Canisteo-Greenwood High School
The High School has approximately 450 students enrolled in grades seven through twelve.
Canisteo-Greenwood High School offers an exciting variety of courses and activities to help prepare students for post secondary education and/or future careers. The instructional program is designed to encourage students to achieve at the highest level possible, with many opportunities for ACE and advanced level courses. Besides core academic subjects, students may enroll in electives from the following areas: art, business, computers, music, and technology. Driver education is also offered during the summer.
Students have the opportunity to participate in different JV and Varsity level interscholastic sports teams. There are also many extracurricular offerings that provide ample opportunities for students to explore and develop social, vocational, and cultural interests including academic all stars, art club, bowling club, colorguard, the high school musical or play, library club, music club, school paper, ski club, spanish club, student senate, technology club, yearbook club.