Welcome to the High School Guidance Office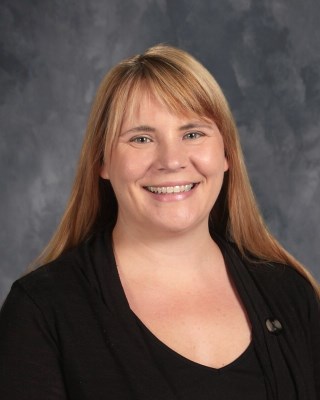 Meghan Franclemont
School Counselor
Students A-G and all students with IEP's and 504 Plans
Phone Ext. 2409
My name is Meghan Franclemont and I will be working with students in grades 7 – 12 with last names A-E and all students with disabilities.
About me: I have lived in Canisteo for 15 years, but grew up right down the road in Hornell. All of my post-secondary work was done at St. Bonaventure University and I graduated with my BA in History/Secondary Education, MSEd in Counselor Education, and CAS in Counselor Education. I am a mom of three, who all attend Canisteo-Greenwood CSD and my husband is a Special Education Teacher at Andover CSD. I love swimming, boating, traveling, and going to concerts.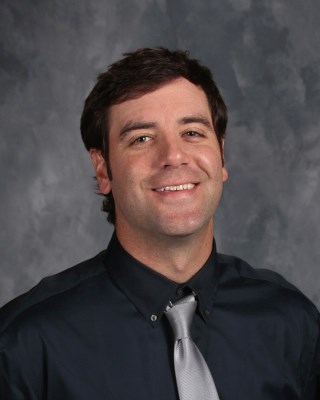 Paul Keeley
School Counselor
All students F-Z
Phone Ext. 2412
My name is Paul Keeley and I will be working with students in grades 7-12 in the second half of the alphabet (F-Z).
About me: I'm originally from Caledonia, NY and I graduated from Alfred University in 2008 with a B.A. in Social Sciences. I returned to school in 2010 and graduated with a M.S. ED/CAS in School Counseling from Alfred University in 2013. I also had the privilege of completing my internship at Canisteo-Greenwood High School.
The 2019-2020 school year will be my seventh year working as a school counselor in the Canisteo-Greenwood School District!
Along with the counseling services listed on the High School Guidance Page, I have also been the Head Varsity Football Coach since the 2014 season.
Be sure to check out the great links on High School Guidance Page.